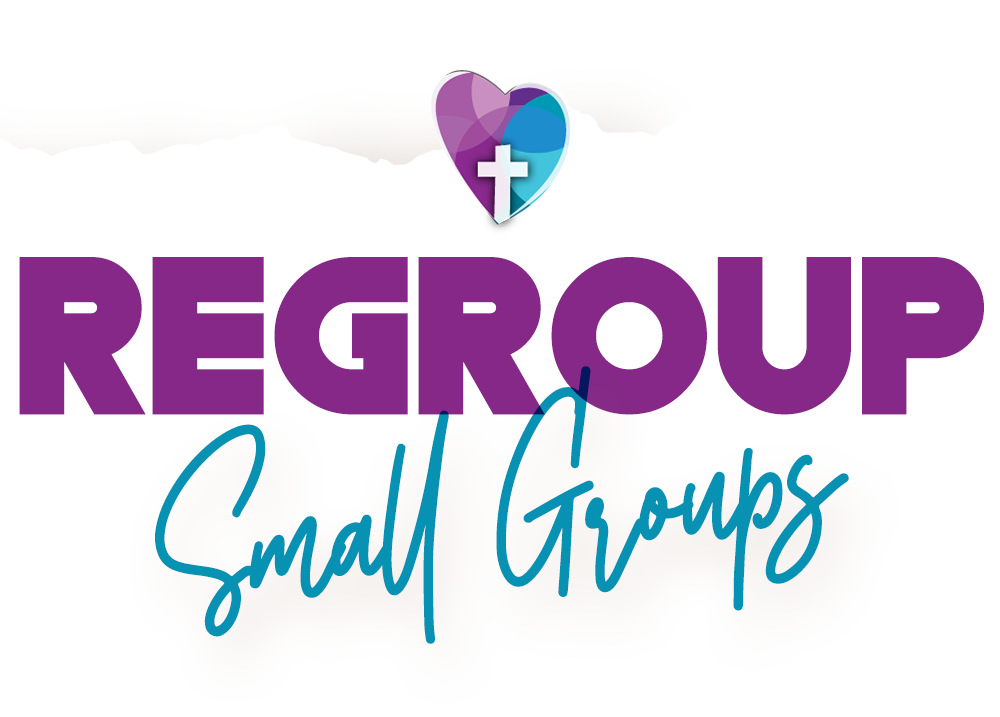 Everything is better together.
In continuing our mission of Living to worship God, Living to love people, and Living to make a difference, AWM offers small groups that provide creative, fun, and exciting opportunities for members of the church and the community to do life together while we all continue to grow in Christ. AWM small groups create the best environment for restoring, rebirthing and recharging its members. Find a group that interests you and join today!
Let's Cook
Psalm 34:8, John 6:35, 1 Corinthians 10:31
Small Group Leader: Denise Peterson
Let's Talk Business-Entrepreneurship
Psalm 37:5-6. Proverbs 16:3, 1 Peter 4:10
Small Groups Leader: Jim Peterson
Better Together-Seasoned Seniors
2 Corinthians 4:16, Psalm 91:16, Proverbs 27:17
Small Groups Leader: Min. Sidney Douglas
Couples Clinic
Proverbs 24 3-4, Ecclesiastes 4: 9-10, Romans 15:5-6
Small Groups Leader: Lady and Pastor Harris
Controversial Conversations
Colossians 4:6, Ephesians 4:29, Amos 3:3
Small Groups Leader: Beryl Bass
Journal Journeys
Habakkuk 2:2, Psalm 119:27, Psalm 102:18
Small Groups Leader: Demita Walton
Living Single
1 Corinthians 7:32-35, Isaiah 41:10, Psalm 37:4
Small Groups Leader: Madalyn Roberts
Physical Adventures
Jeremiah 33:3, Philippians 4:13, Proverbs 3:5-6
Small Groups Leader: Minister D. Davis
Regroup Sessions:
Fall: October – December
Spring: February – April
Summer: June – August
Registration Dates
Fall: September 5 – 26, 2021
Spring: January 9 – 23, 2022
Summer: May 10 – 24, 2022
Group Times & Dates
The dates and times will be determined by each group. Once registration has ended, we will contact you with possible dates and times to meet.
Contact Us About Regroup
Have questions about small groups? Send us a message and we'll be in touch soon.